Triggerbee enables marketing teams to create personalized onsite messaging that converts
Triggerbee lets you generate qualified leads, personalize your website, and get closer to your customers and prospects.
Identify visitors
Triggerbee will identify 30 - 80% of your visitors by monitoring your traffic channels and web forms, giving you a unified view of your customers.
Define target audiences
Create target audiences from your website traffic. Define audiences based on your visitors digital behavior, activity and interests.
Personalize communication
Increase your website conversions and engagement by publishing personalized messages and variants for different audiences.
Follow up automatically
When your visitors return, you already know who they are. Now you can give welcome them based on who they are, their previous activity, and completely automatically.
Get a single view of your customers
Unify your customer data across all channels, touchpoints and devices 
Build real-time audiences
Define audiences based on your unified customer profiles and personal traits such as activity and interests
Personalize every website interaction
Target your audiences with personalized messaging, and optimize every step of the customer journey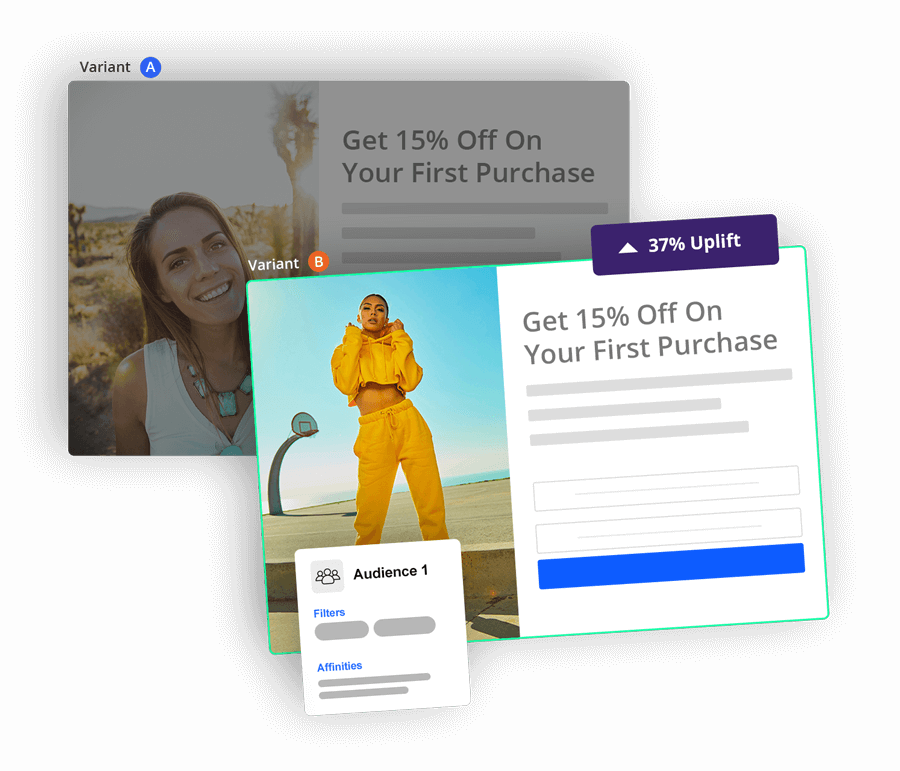 Focus on privacy, gain loyalty
Empower your team to think privacy-first. Collect GDPR Consent, manage privacy documents and delete personal data with just a few clicks.
Integrate your marketing stack
Connect your entire marketing stack to Triggerbee to automate tasks, and to help you deliver consistent messaging across channels and devices.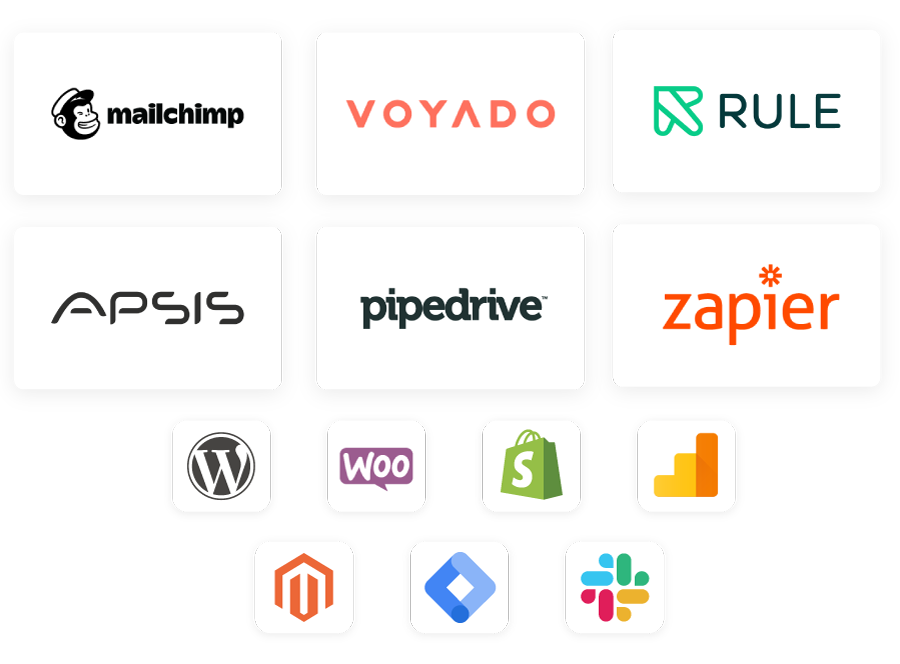 Don't let your customers wait for a better experience
Over 74% of your customers expect a personalized online experience. Are you giving them what they expect? 
Schedule a call with one of your advisors to see how Triggerbee can help you increase your website conversions and sales.