No code-integrations that help you deliver personalized marketing in all your owned channels.
Connect Apsis with Triggerbee and create interactivity between the systems by: enriching the database with email addresses, keeping the information up to date and sending automated emails.
Custobar is a CDP and marketing automation platform that combines online and offline data into a single customer view. See what you can do when you integrate Custobar with Triggerbee.
The Emarsys platform helps you deliver personalized experiences across multiple channels. Create new contacts from website signups, use lists for website targeting, and more.
Klaviyo is a growth marketing platform that helps you deliver more personalized experiences across owned marketing channels like email, SMS, in-app notifications, and web.
Integrate Mailchimp with Triggerbee to give your customers a personalized omnichannel experience. Use lists and tags to target campaigns on your website, identify subscribers, and more.
Integrate Pipedrive with Triggerbee and start sending leads straight to your pipeline. Move prospects between different pipeline stages, schedule activities, and assign leads to the right sales rep.
Rule makes it easy to automate and personalize your email and SMS communication. Send new emails to Rule, use tags and filters for website targeting, and more.
Integrate Sift Lab with Triggerbee and unlock the possibility to display product recommendations in Triggerbee Campaigns.
Voyado is a loyalty- and CRM platform for eCommerce and retailers. Integrate Voyado with Triggerbee to create marketing audiences, enrich contacts, and personalize your website.
Connect Zapier with Triggerbee and trigger automations for apps supported on their platform.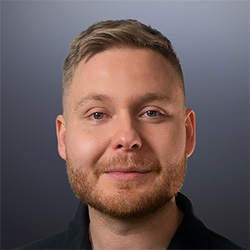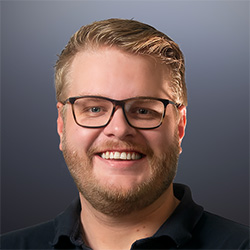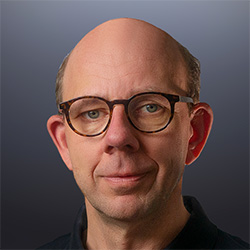 See Triggerbee live with a personal walkthrough from one of our product experts.