Integrate Mailchimp with Triggerbee to give your customers a personalized omnichannel experience. Use lists and tags to target campaigns on your website, identify subscribers, and more.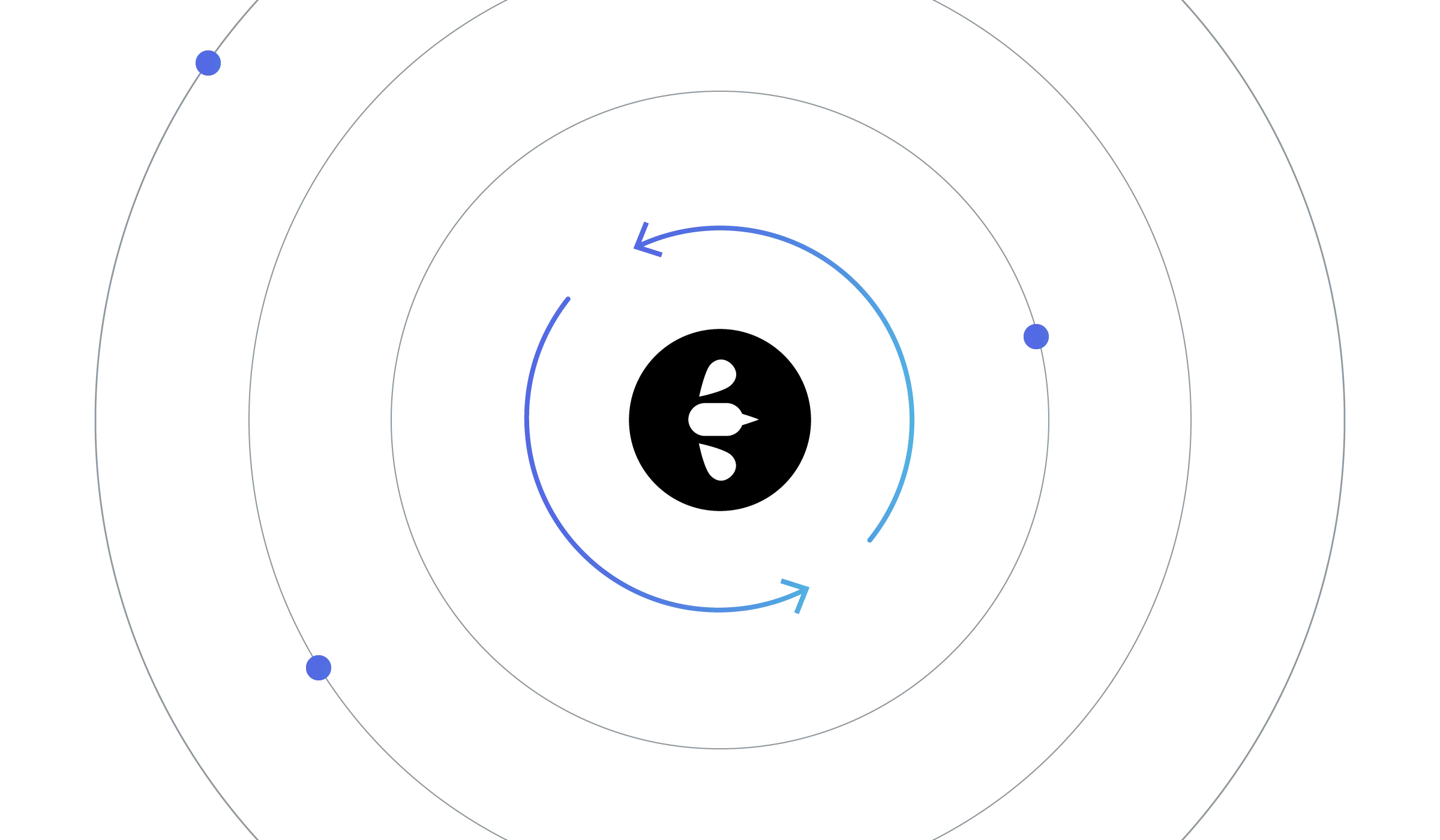 What's included in this integration
See what you can do when you have connected Mailchimp with Triggerbee
Add email to list
Add tag(s) to subscriber
Remove tag(s) from subscriber
Update field
Mailchimp is an all-in-one marketing platform that helps you manage and talk to your clients, customers, and other interested parties. Our approach to marketing focuses on healthy contact management practices, beautifully designed campaigns, and powerful data analysis.
Updates subscriber tag when submitted a triggerbee form
Updates subscriber tag when submitted a triggerbee form