Effortlessly Create Personalized Web Content Using a No-Code Editor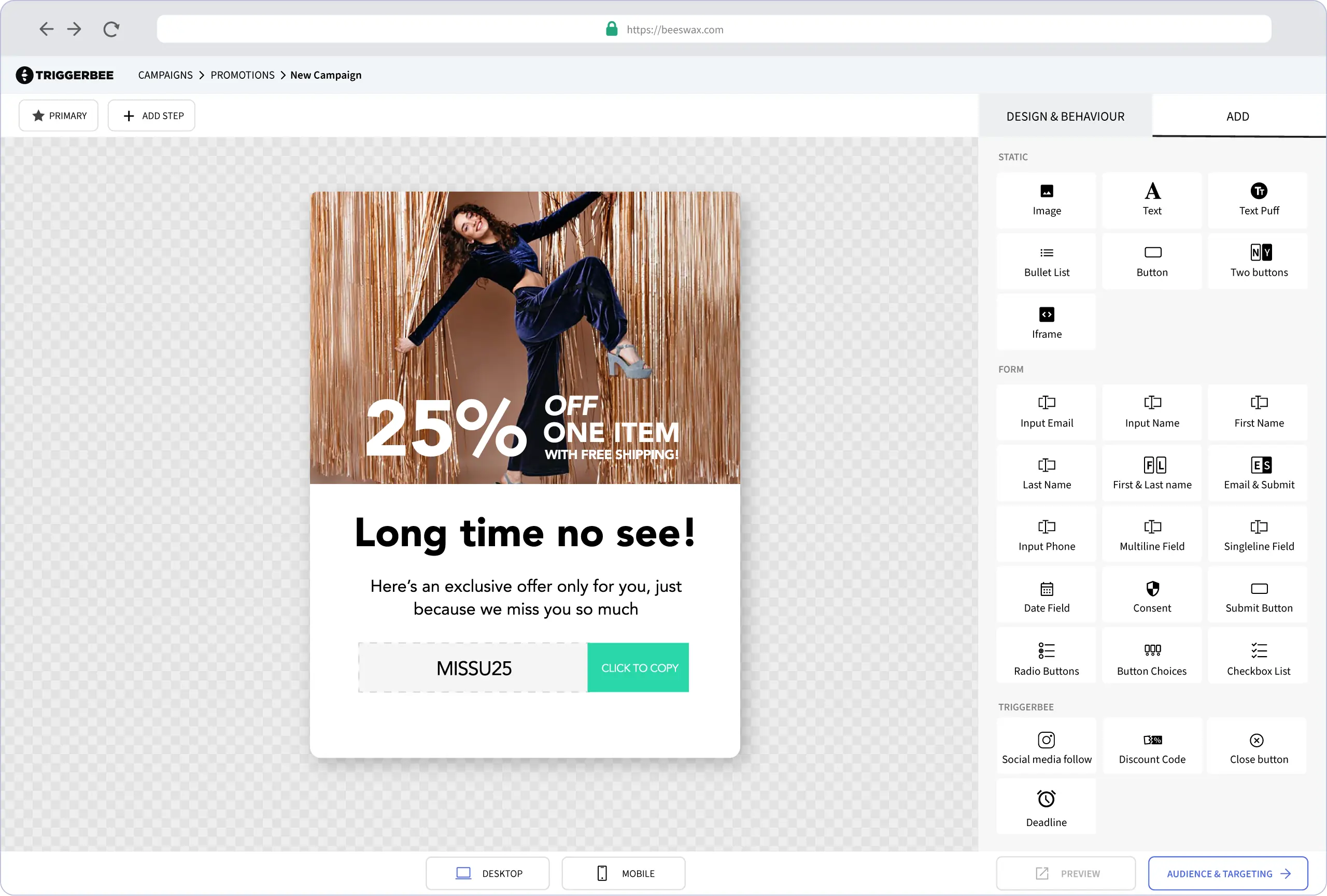 Get up to 300% more email subscribers... From the same Traffic!
Start growing your email list, membership program, and SMS-list faster by targeting personalized offers to new & returning customers. 
Become More Productive With AI Assisted Copywriting
Beesly is an AI assistant built on Open AI's GPT-model, and will help you write full campaign copy in seconds. Use Beesly for inspiration, to find new marketing angles, or ideas for your next A/B-test.
Collect valuable data that you can use for personalization in other channels
Don't just capture emails. Start collecting data that helps you create better relevant marketing in your other owned channels. 
Examples of customer data you can collect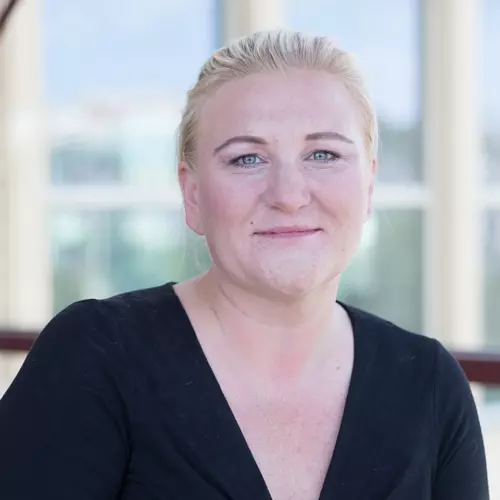 "In just 2 months, we captured 10,000+ new email subscribers. We have been able to A/B-test and analyze results in an easy way, and the average order value is 53% higher."
Detailed targeting to help you reach exactly the right people
Use triggers, scheduling, and your website audiences to control who should and should NOT see your campaign. Ask first-time visitors for email addresses. Nudge loyal customers to make a purchase by giving them a discount, and ask returning members to log back in. 
A/B-test your way to success
Test your offers, content, CTA's and other elements to find a winning combination, or your next home run. Just set up the test, make some changes, and measure the results when the test is over.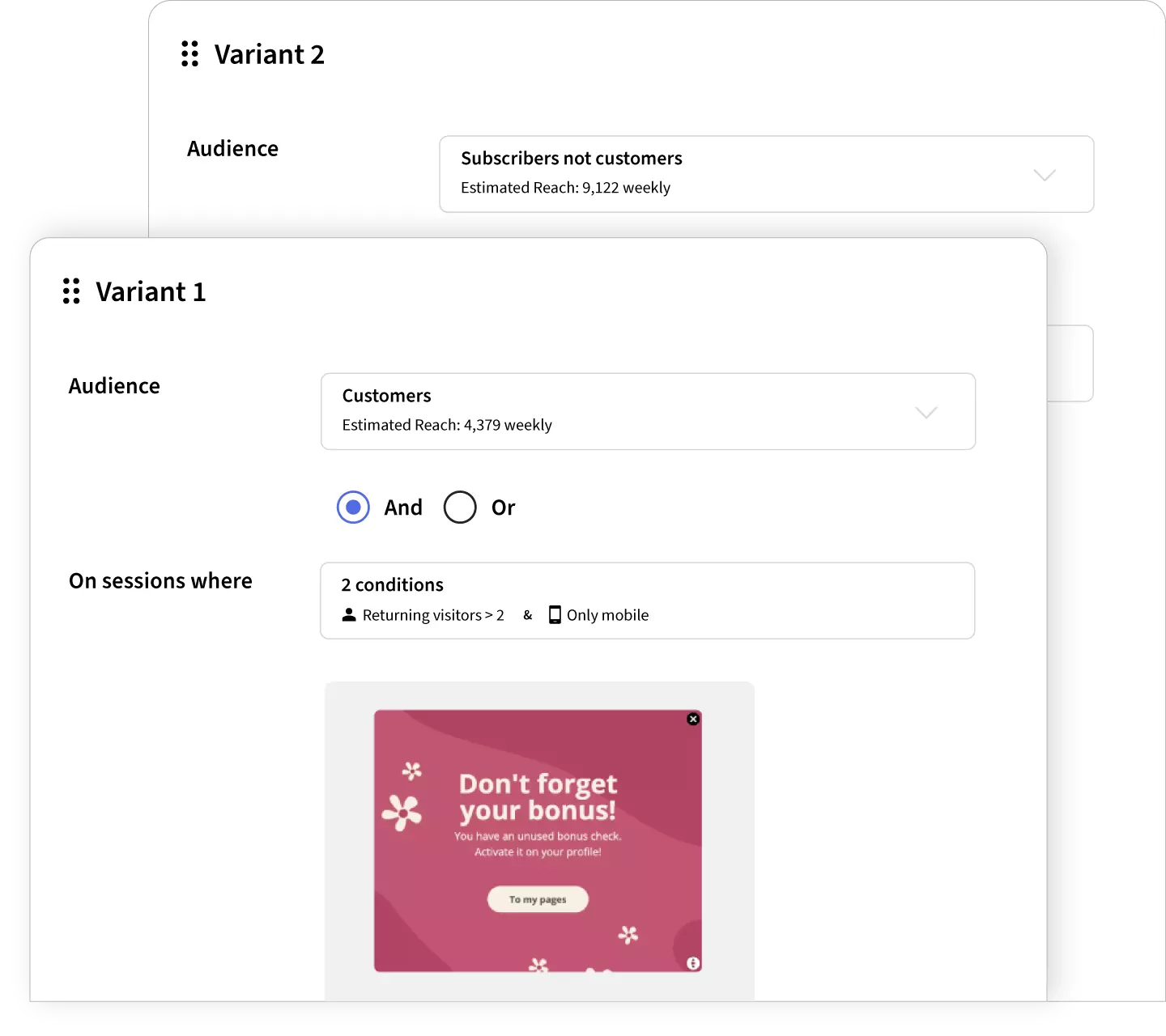 Staying on brand has never been easier
Upload your own font files and apply them to any text in the editor with just a couple of clicks. Add your colors so you never have to copy and paste a hex-code ever again.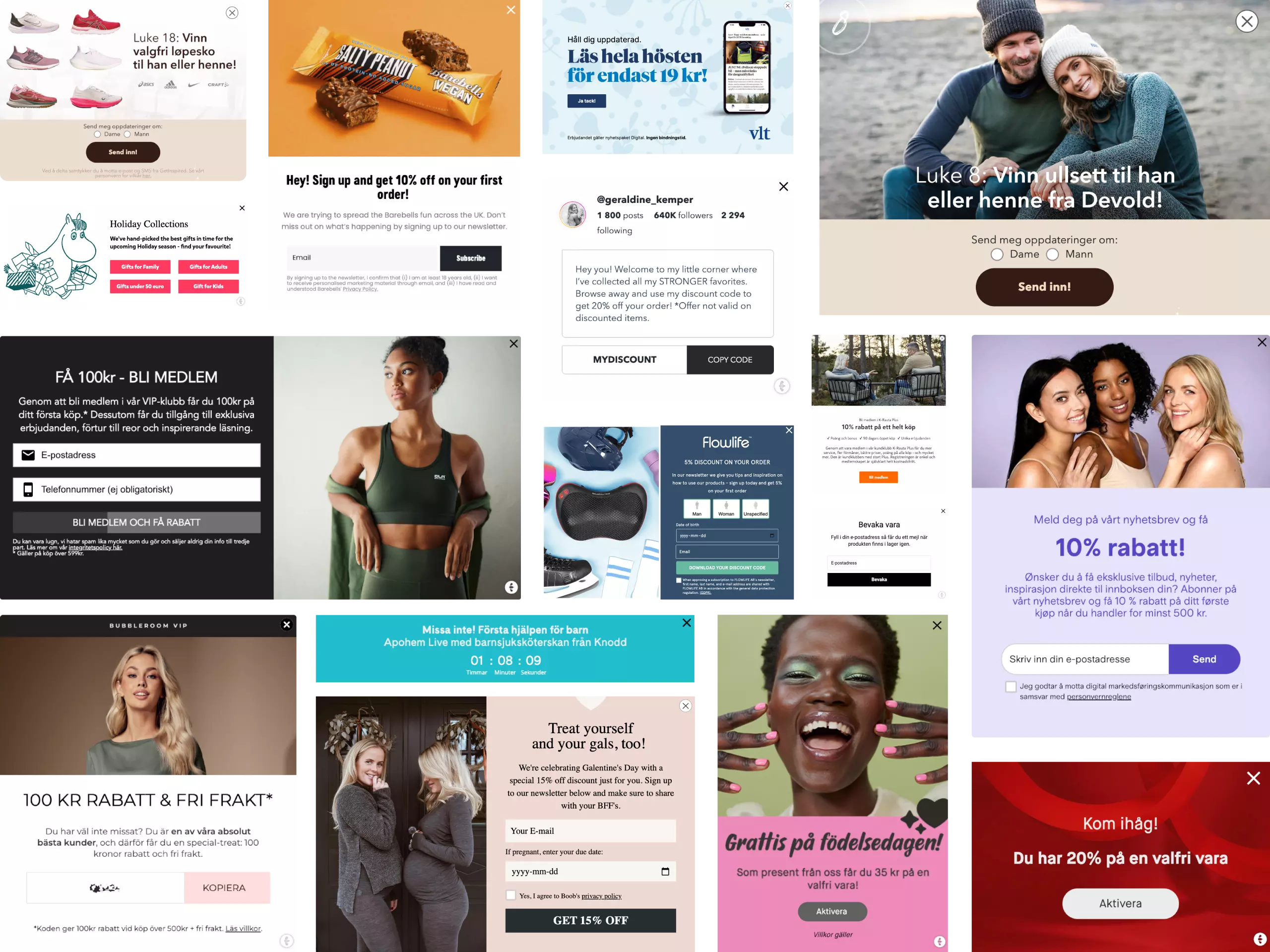 Made for non-coders, but still developer friendly
Triggerbee is highly hackable, so you're not limited by the (big) library of default building blocks. Send events to your analytics platform, or create a first-party cookie when a customer signs up in a form. Just add a little bit of javascript and the possibilities are endless.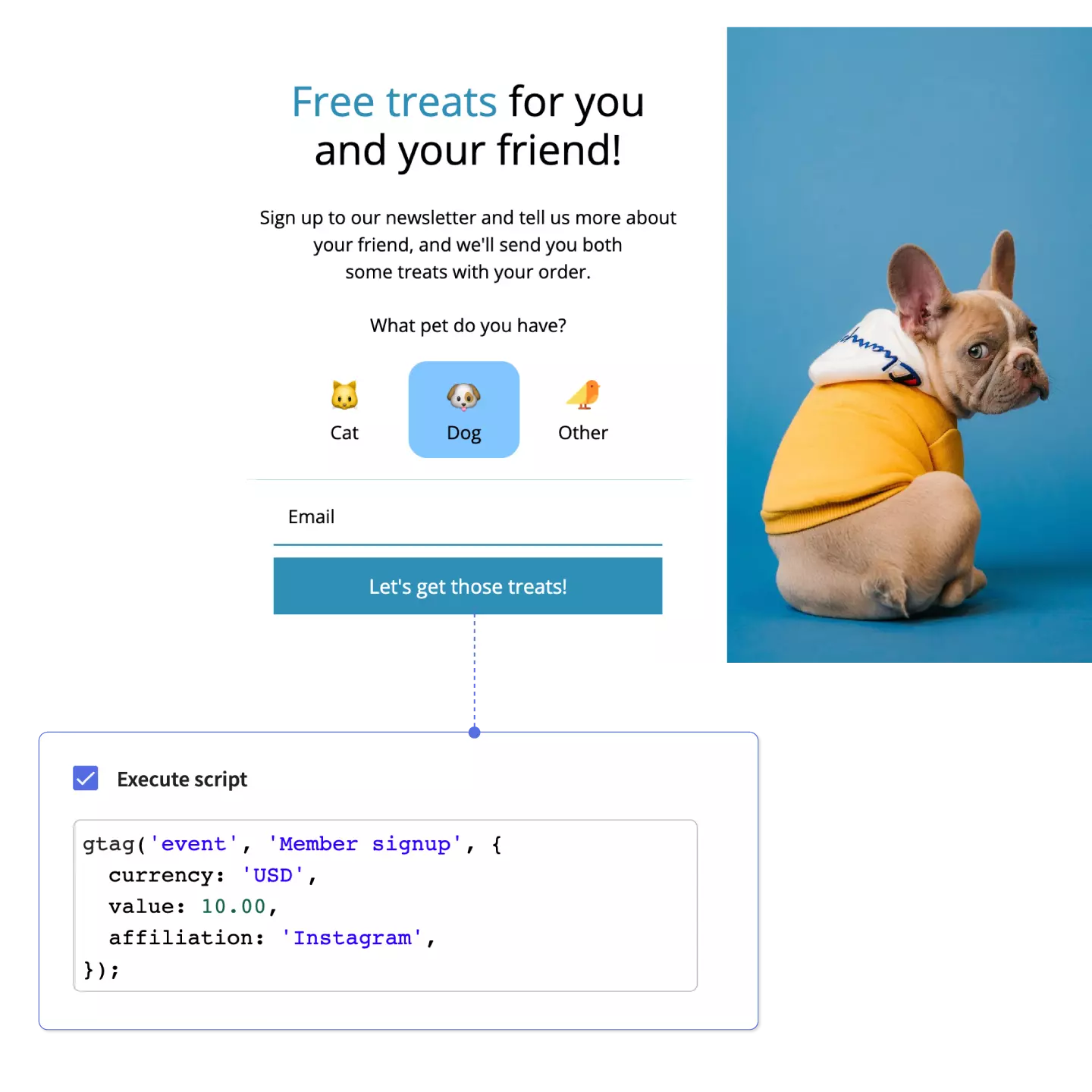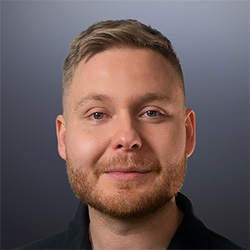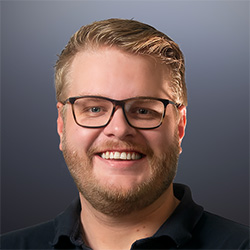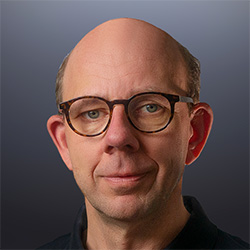 See Triggerbee live with a personal walkthrough from one of our product experts.