Create High-Converting Popups and Promotions in Seconds
Beesly is your personal AI copywriting assistant and will help you generate conversion-boosting copy with just one click. Generate campaigns 10x faster.
Creating high-converting campaigns has never been easier. Beesly will help you write copy tailored to different audiences so you can capture more emails, drive repeat purchases, and win-back abandoned shopping carts. Use Beesly for inspiration, to find new marketing angles, or ideas for your next A/B-test.
Customize the results to fit your goals and campaign targets
Mix and combine any settings to generate highly specific results for any audience, in 27 different languages.
How Beesly works in 4 simple steps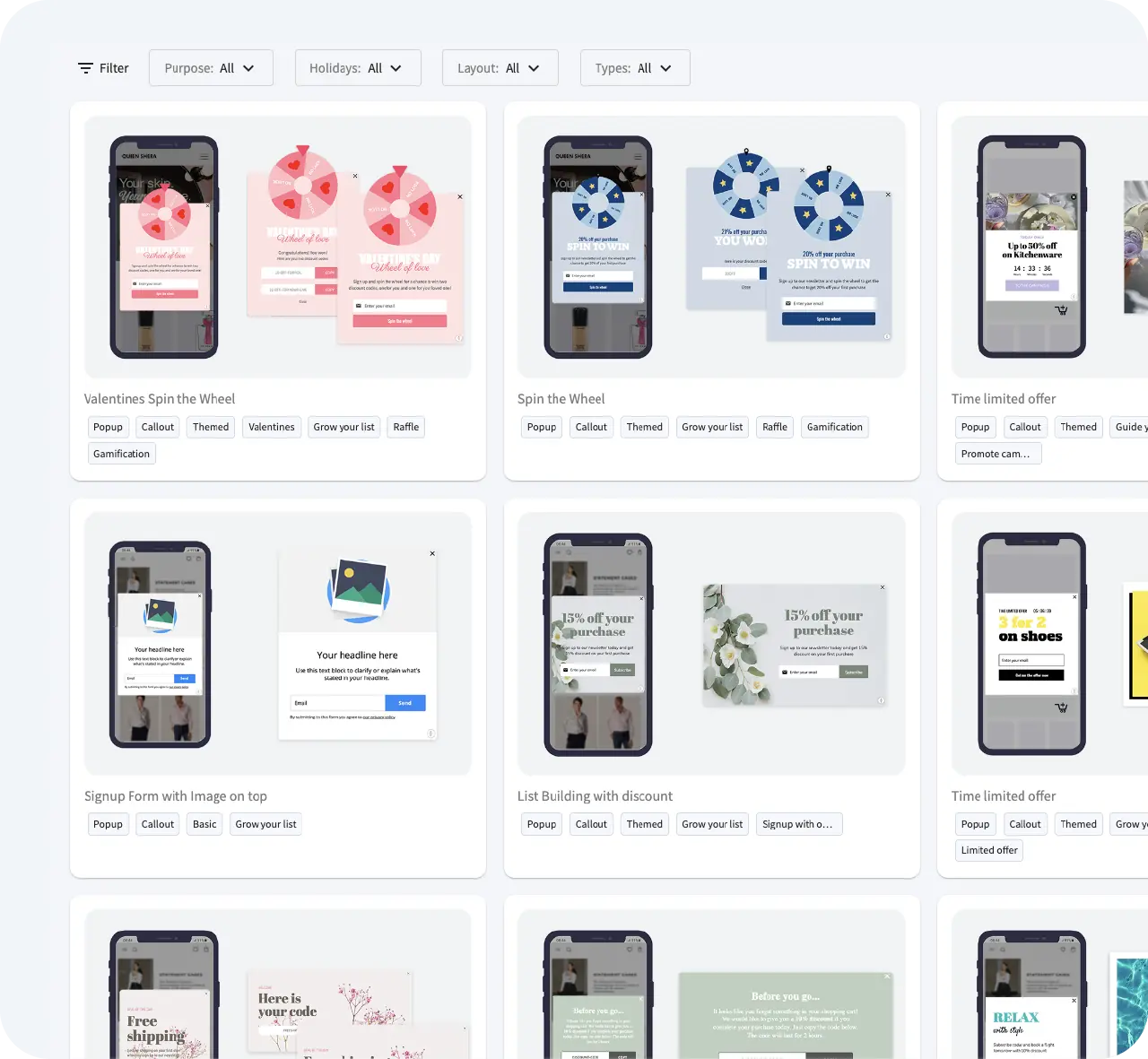 1. Select a template
Start by picking a template from our library of over 50+ campaigns made for different purposes.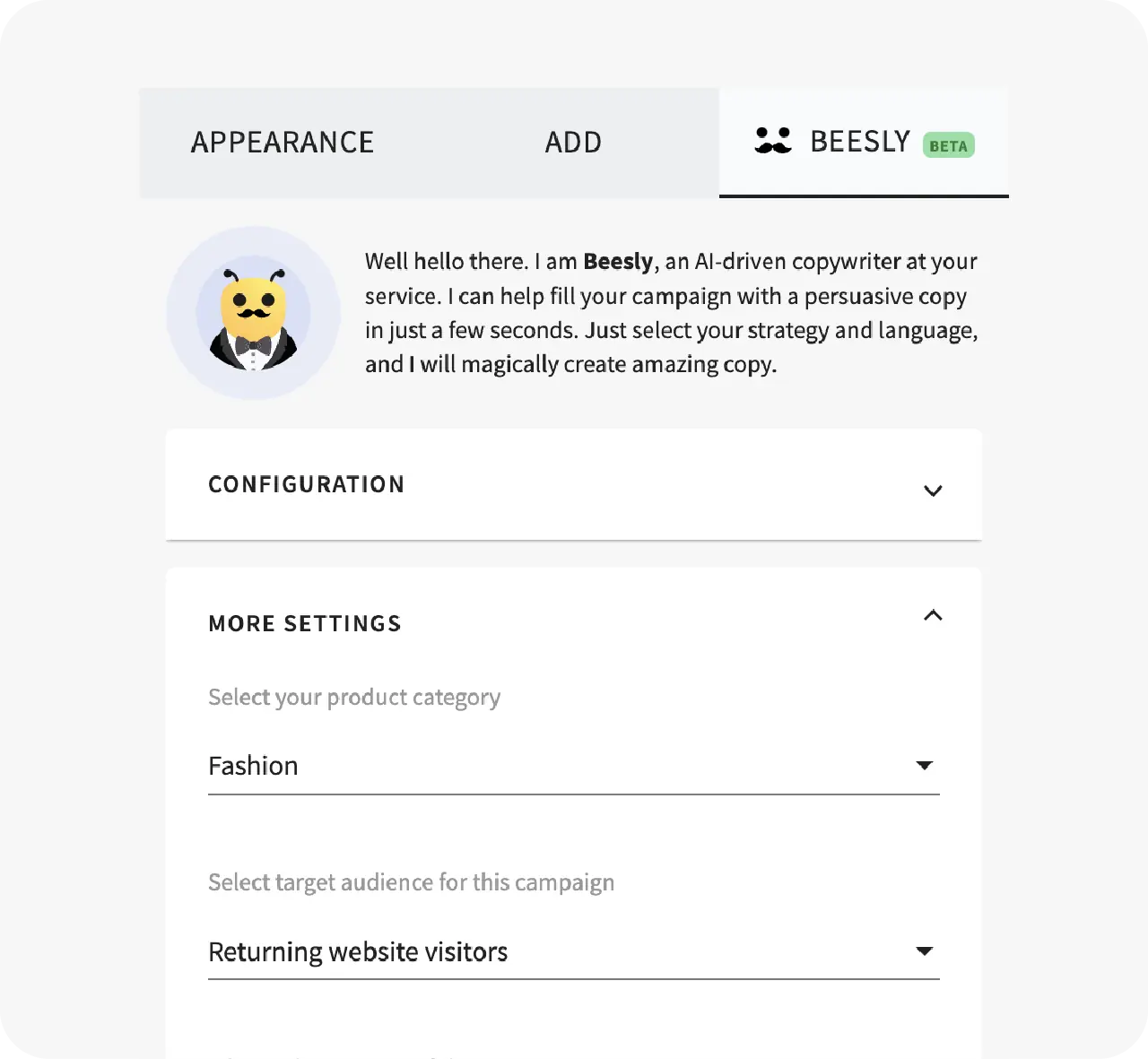 2. Set up purpose & strategy
The settings help you refine the results. Select a language, target audience, purpose and more.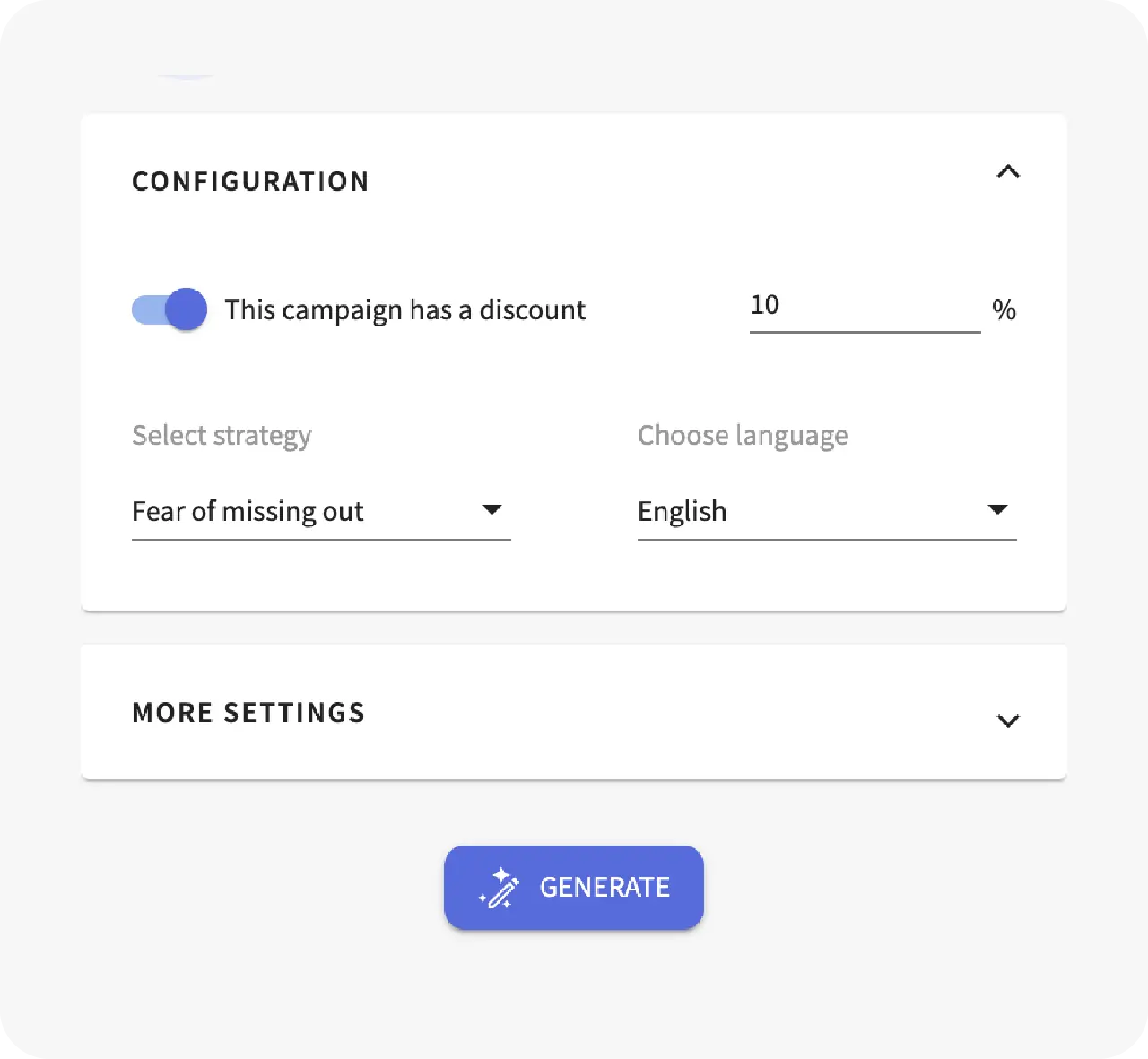 3. Generate copy
Click on "Generate" to generate copy for both your conversion-step and the thank you step.​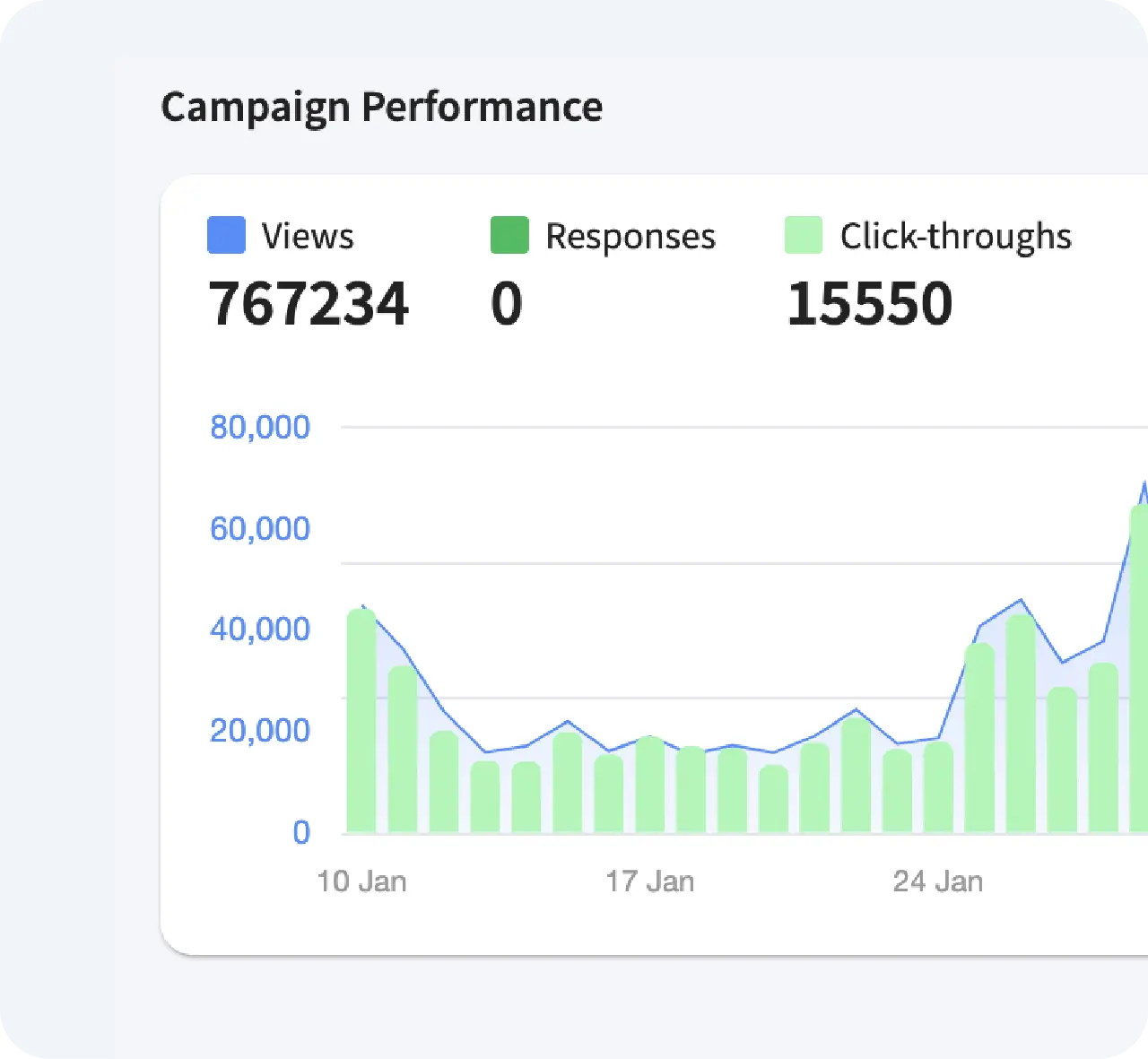 4. Publish and grow
Generate a few drafts until you have a version you can work with. Set up your audience targeting and publish your campaign!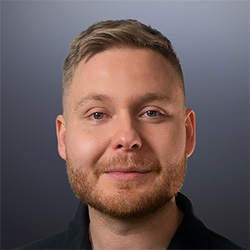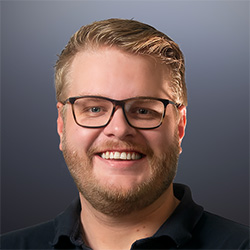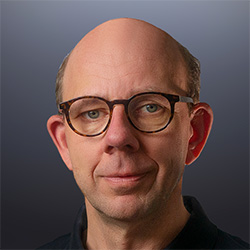 See Triggerbee live with a personal walkthrough from one of our product experts.