Start Using Your CRM Data for More Than Just Newsletters
Combine first- and zero-party data from your website with your CRM data to create marketing audiences for personalization, so you can give each customer a unique experience when they visit your website.
Create personalization audiences using your existing CRM data
Use your CRM in combination with first-party data from Triggerbee to create specific marketing audiences for your website. Then target your audiences with highly personalized content and promotions.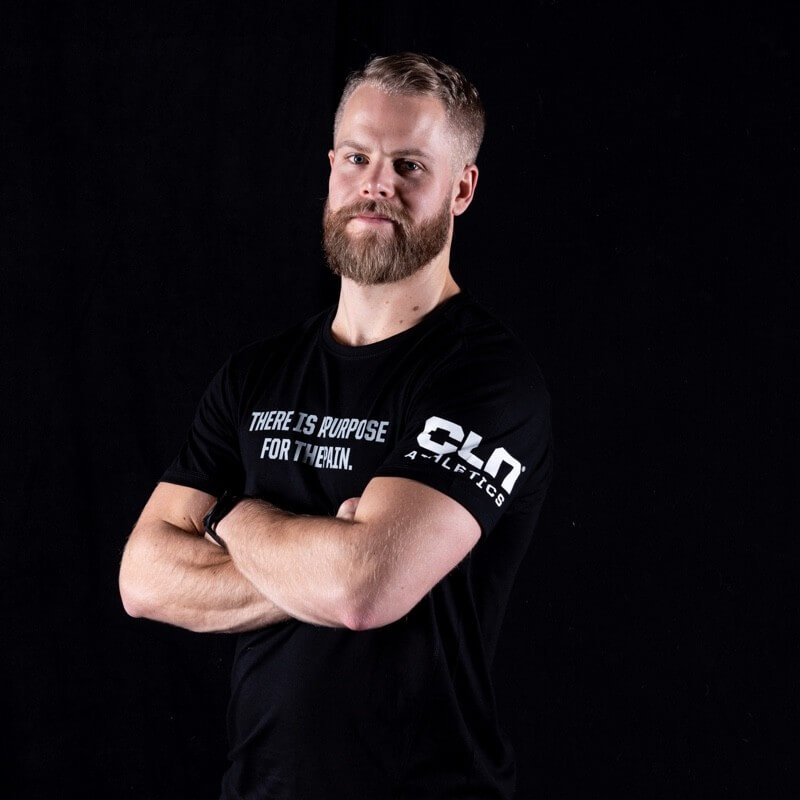 "Together with Triggerbee and Rule, we can give our customers a relevant experience. We can target campaigns to the right audiences and segments. Incredibly important when selling to several target audiences and having many different products."
Track every interaction with detailed customer profiles
Store every customer's data across multiple sessions and devices in a single profile. Always connected and synced to the same contacts in your CRM.
Identify customers and visitors
Automatically identify visitors, subscribers, and customers on your website from logins, newsletter visits, completed purchases and form submissions.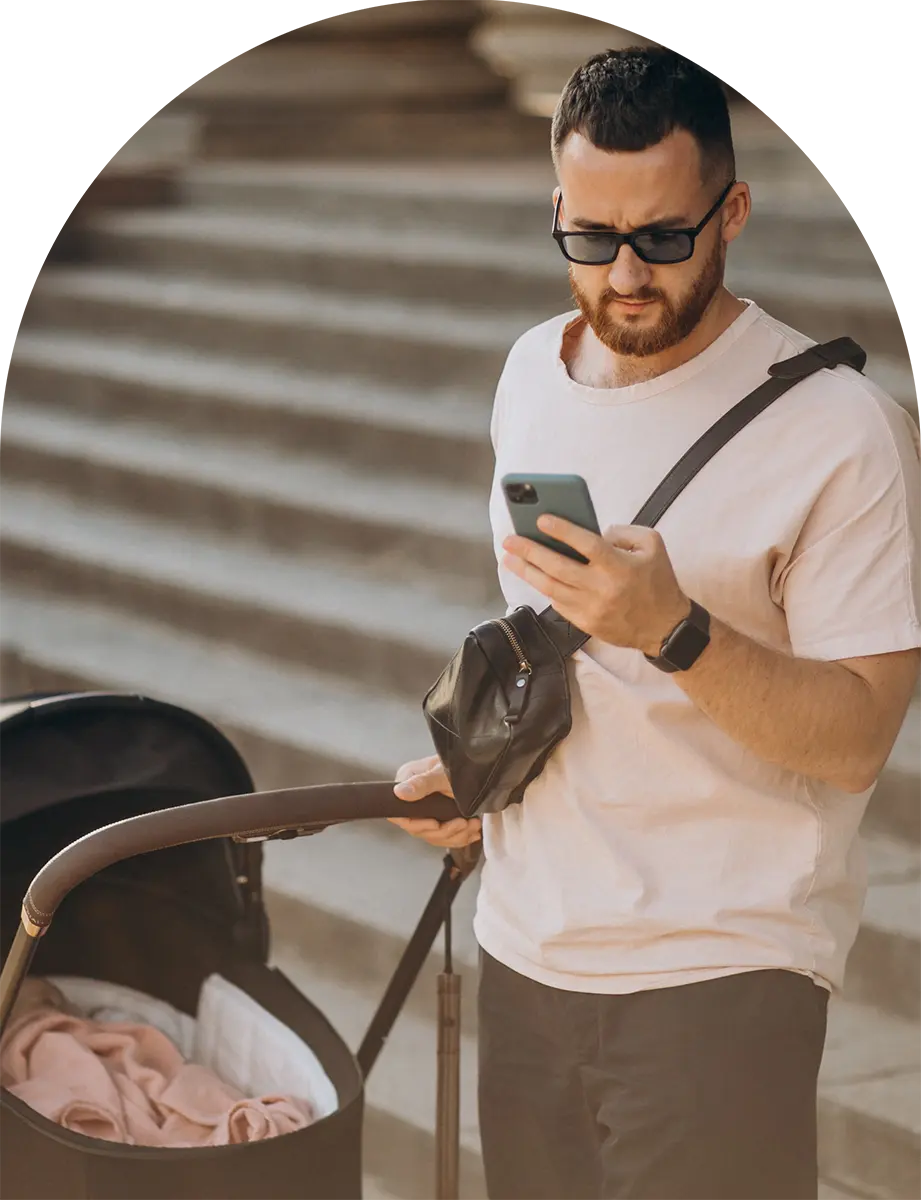 "With Triggerbee and Voyado we are able to reach the right customer to remind them about their personal offers and unused bonus points when they visit our website. "
Equip your team to create relevant customer experiences without relying on developers.
Higher onsite click through rate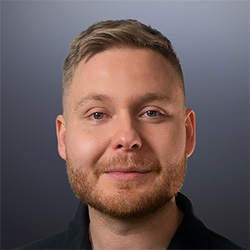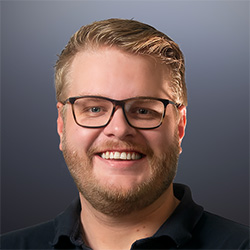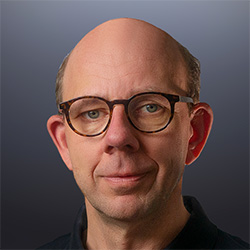 See Triggerbee live with a personal walkthrough from one of our product experts.