The Emarsys platform helps you deliver personalized experiences across multiple channels. Create new contacts from website signups, use lists for website targeting, and more.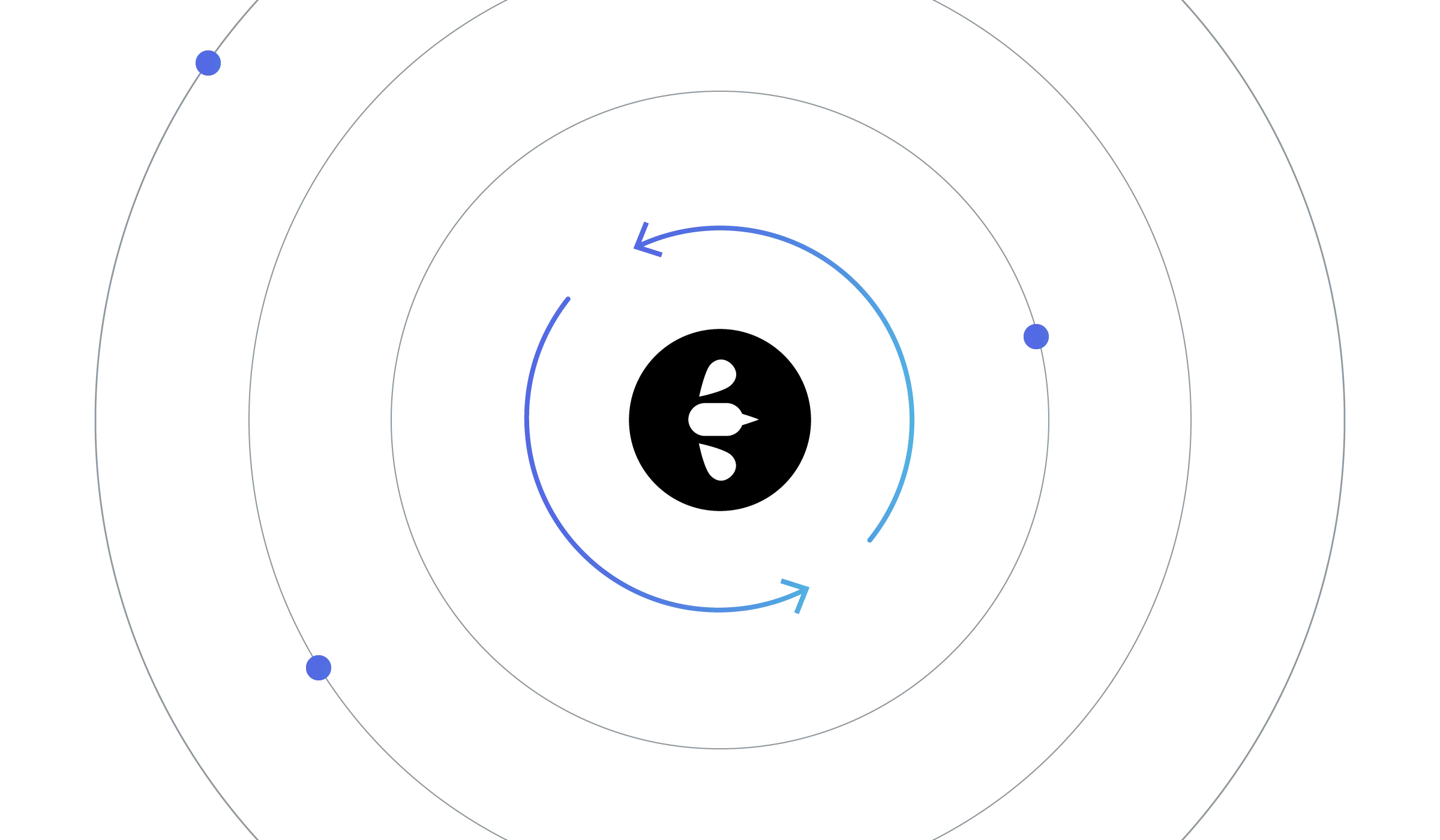 What's included in this integration
See what you can do when you have connected Emarsys with Triggerbee
Add email to list
Trigger automation
Update field
Emarsys is the purpose-built platform that gives power to the marketer. They help marketers build, launch, and scale personalized cross-channel campaigns that produce measurable results.
Updates subscriber tag when submitted a triggerbee form
Updates subscriber tag when submitted a triggerbee form