Rule makes it easy to automate and personalize your email and SMS communication. Send new emails to Rule, use tags and filters for website targeting, and more.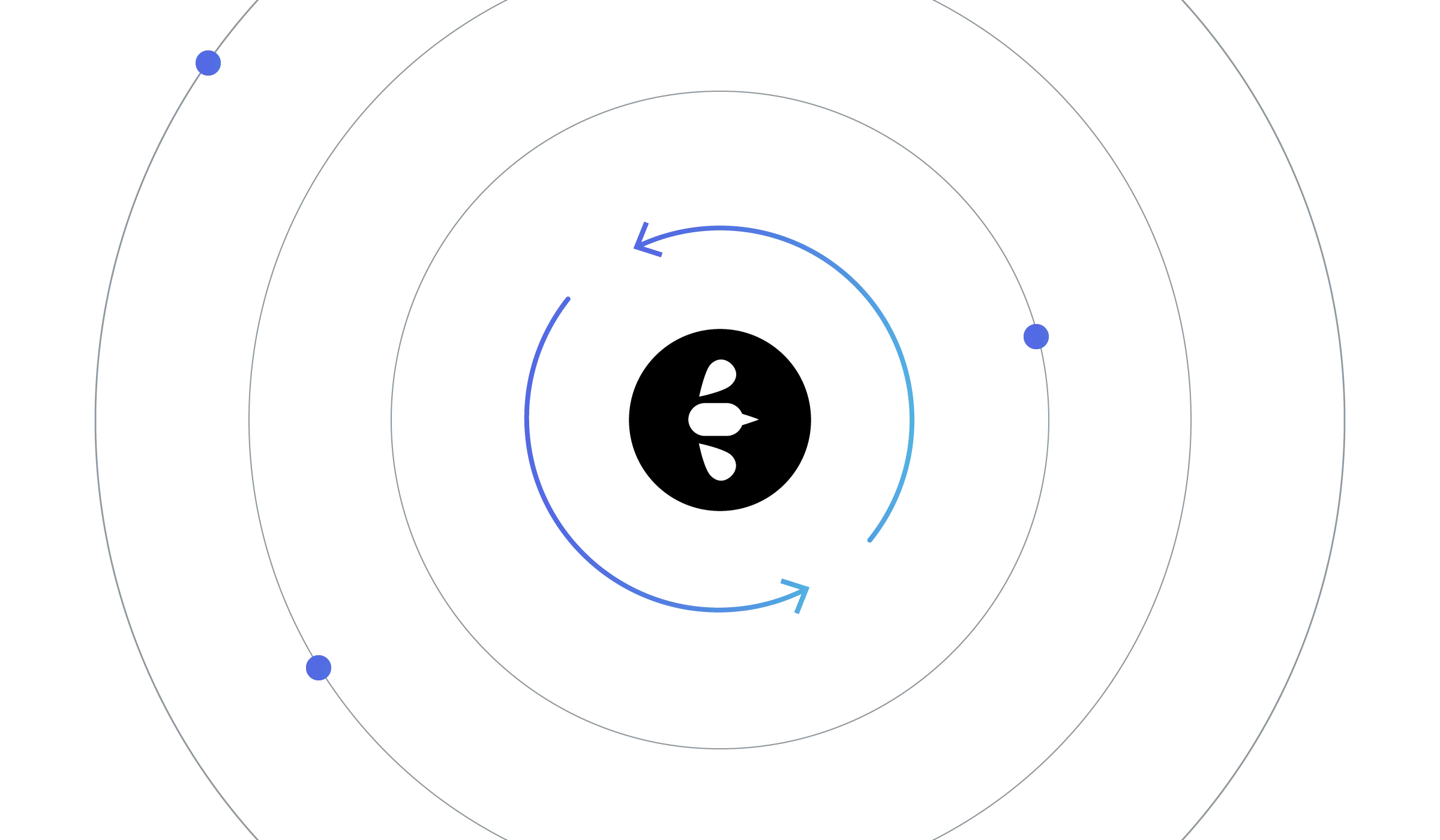 What's included in this integration
See what you can do when you have connected Rule with Triggerbee
Add tags

Remove tags

Update field
Rule is a platform for Marketing Automation, targeted newsletters and effective SMS communication. Deliver customized digital communication throughout the customer journey with the help of Rule. Improve customer engagement, build loyalty and increase your conversion through seamless customer experiences. Via Rules' comprehensive platform for Marketing Automation, newsletters and SMS marketing, you can automate and personalize communication with your customers.
Updates subscriber tag when submitted a triggerbee form
Updates subscriber tag when submitted a triggerbee form