Voyado is a loyalty- and CRM platform for eCommerce and retailers. Integrate Voyado with Triggerbee to create marketing audiences, enrich contacts, and personalize your website.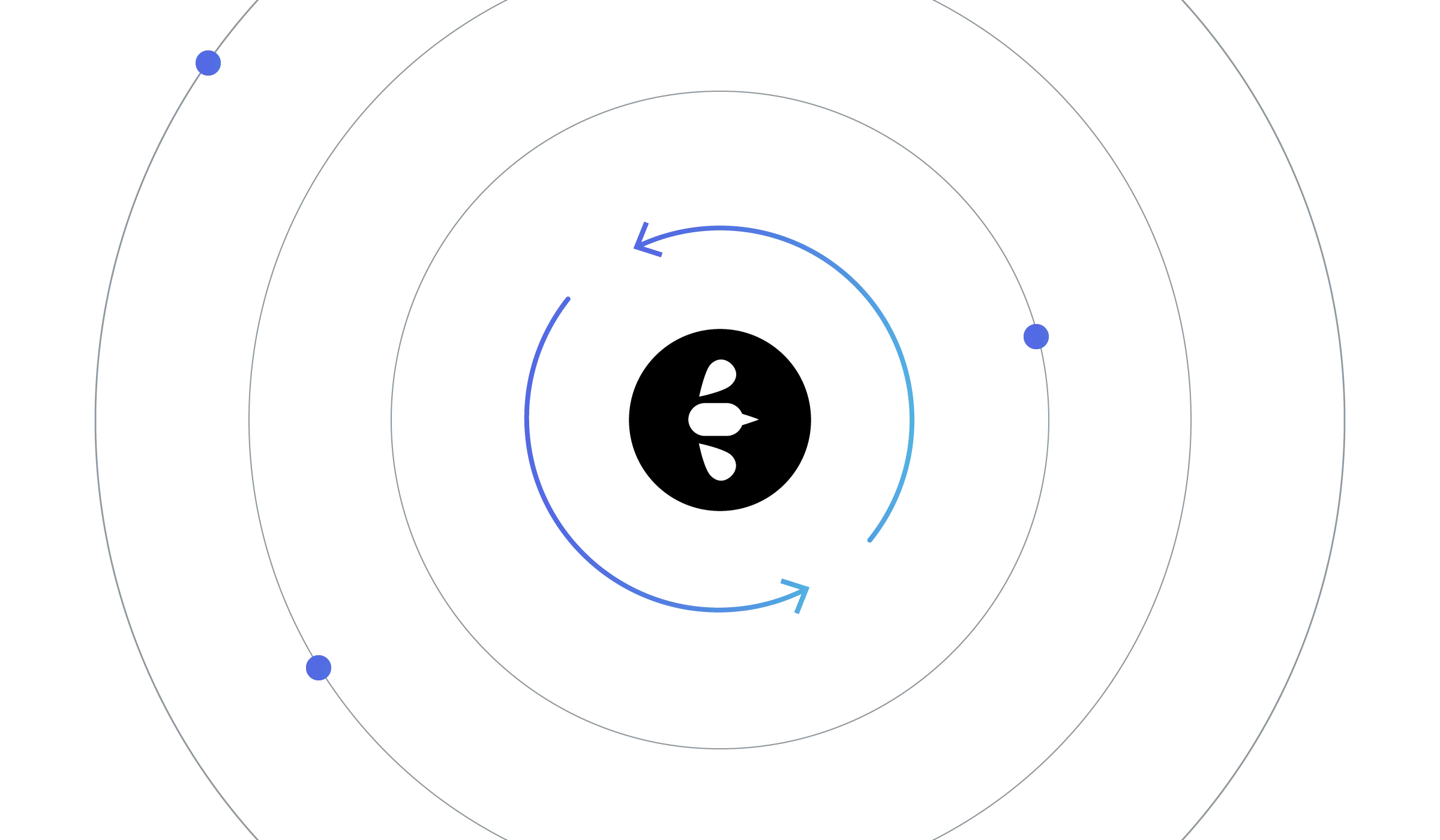 What's included in this integration
See what you can do when you have connected Voyado with Triggerbee
Add email to list

Update Consent

Update field

Trigger automation

Abandoned cart automation

New subscriber validation
Voyado is Northern Europe's market leading CRM platform in retail that lets you connect with your customers like never before. When customers fall in love with your brand – that's customer loyalty. To give your customers the best, most relevant experience, you need to get to know them. And there is only one way to do it – through customer data. Voyado gives you the data, the insights, and the tools you need to communicate with pure preciseness.
Updates subscriber tag when submitted a triggerbee form
Updates subscriber tag when submitted a triggerbee form