Integrate Pipedrive with Triggerbee and start sending leads straight to your pipeline. Move prospects between different pipeline stages, schedule activities, and assign leads to the right sales rep.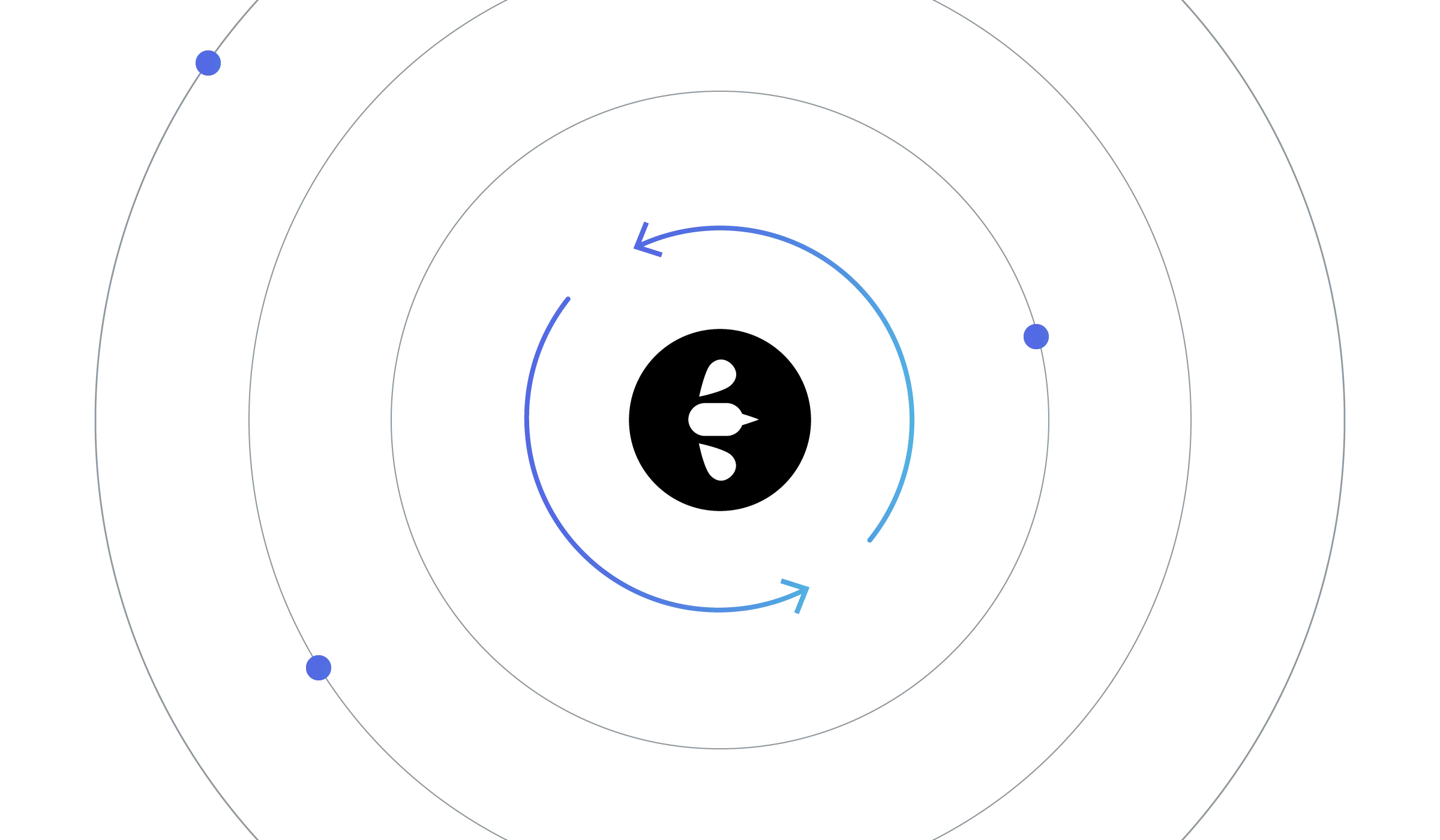 What's included in this integration
See what you can do when you have connected Pipedrive with Triggerbee
Add note
Create deal in
Create or update contact / org
Create or update deal
Schedule activity
Update contact property
Update deal property
Update organization property
Pipedrive is a deal-driven customer relationship management CRM solution that also works as an account-management tool with the ability to assist with marketing and the entire sales process. Pipedrive's proactive nature automatically tracks and organizes calls and emails and synchronizes schedules across devices.
Updates subscriber tag when submitted a triggerbee form
Updates subscriber tag when submitted a triggerbee form