Increase customer loyalty, conversion rate and revenue
Capture more emails and convert first-time visitors into customers and loyal fans using behavior personalization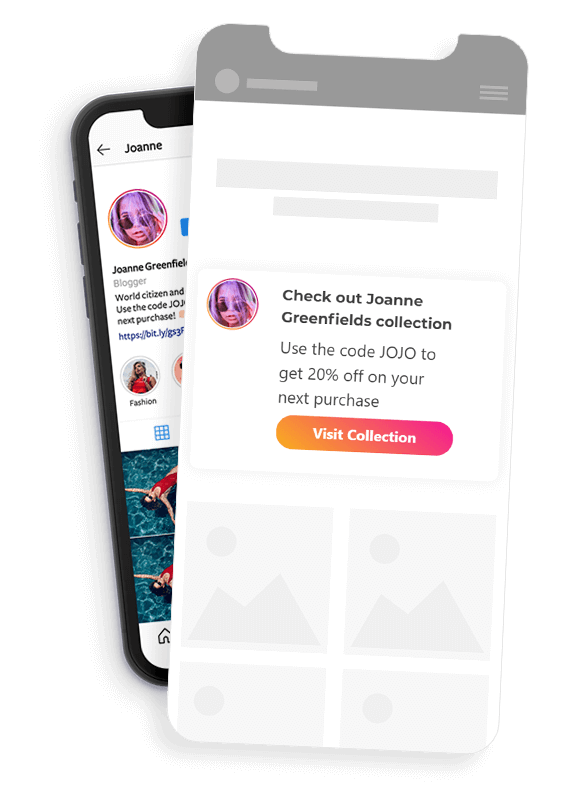 Start by collecting the right data...
Identity, website behavior and activity is "dark data" that regular web analytics won't show you. Triggerbee reveals all dark data so you can discover new insights and see what motivates your customers to buy.
Identify your customers
Triggerbee will identify your customers and subscribers by email, automatically, when they click through your email campaigns, complete a purchase, or sign up for your newsletter.
Detailed customer profiles
Triggerbee analyzes the web activity from each individual visitor, and adds it to the right customer profile as soon as they identify themselves.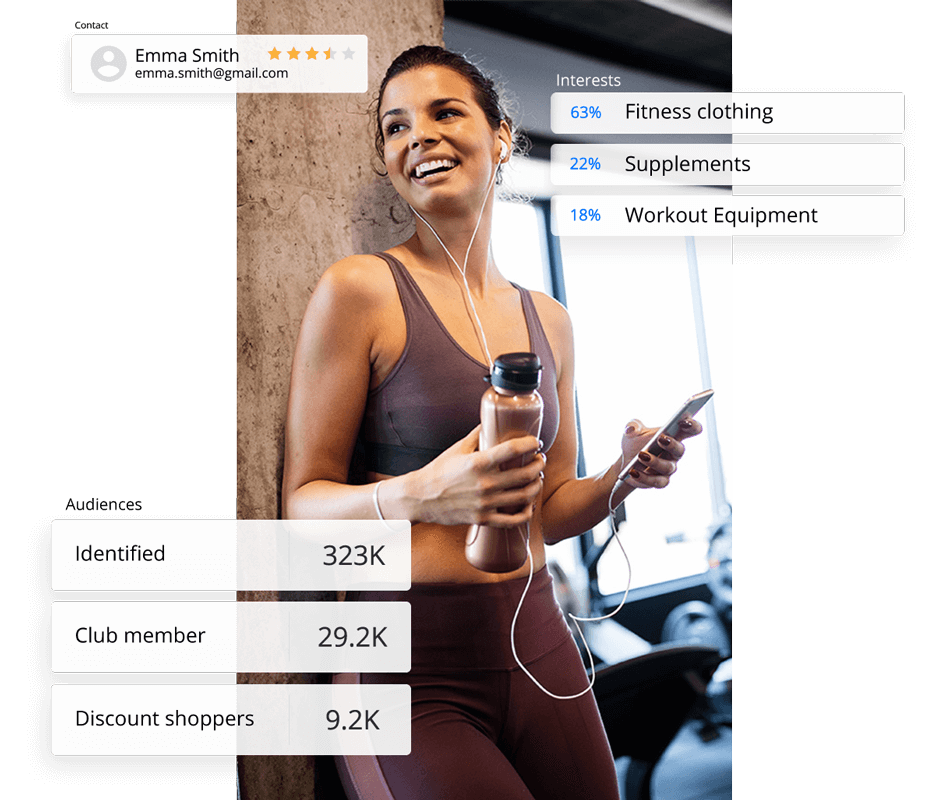 Activate your data and use it to optimize your online store
Use your newly found insights to optimize the most important pages  in your online store, like your product pages, shopping cart, and checkout.
Personalization
Show the right message to the right person, at the exact right moment
Recover abandoned carts
Between 68-75% of all initiated purchases, end in the shopping cart. With Triggerbee you can instantly recover up to 5-15% of your abandoned carts with a well-targeted Exit Intent campaign
A/B-test your way to success
Test offers, copy and messages against different audiences quickly and easily
The result? Increased customer loyalty and average order value
"We captured over 97 089 new email subscribers with Triggerbee's onsite campaigns. We have found it to be a very effective tool for capturing emails and subscribers in our online store."
Mats Pääjärvi
Head of eCommerce, iDeal of Sweden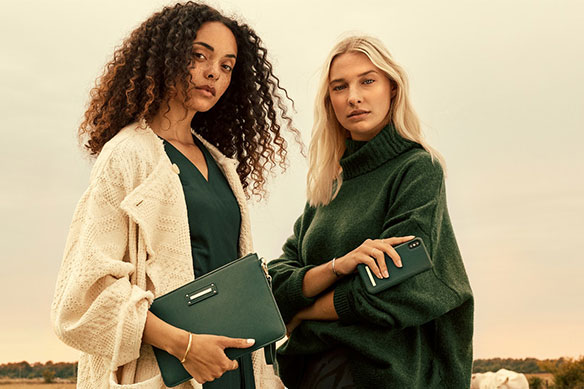 Integrates with the tools you already use
Start your free trial today
The fastest way to increase your revenue is through website personalization