Interactive Action Elements
Use these interactive blocks to inspire action and gather data, whether it's an input field, buttons or a countdown.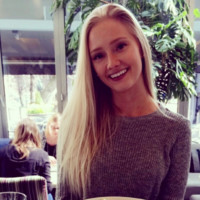 "I like the simplicity of creating and designing campaigns in Triggerbee"​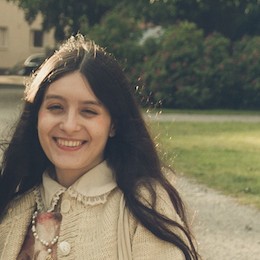 "Triggerbee is my favorite tool! It has helped us to build a larger fanclub, increase engagement among visitors and allowed us to get more visits from newsletters to the website."
Target The Right Audience
Segment and target your audiences using CRM & Triggerbee data.
Ask Your Visitors Directly With Surveys
Have your audience answer surveys onsite to collect opinions and ratings, which you can analyze and follow up on.
Launch Referral Campaigns Onsite
Let your customers become brand advocates by spreading the word.
Unlock even more possibilities by connecting your CRM to Triggerbee.
Key features and capabilities
Install on your site in less than 2 minutes.
Publish a campaign in 30 minutes.
Get set up in a day.