Maximize your results with a verified Triggerbee-partner
Get help maximizing your results with a partner.
Whether you are looking for a fullservice agency, implementation partner, or need help with your marketing, you can find it here.
Deliver customized digital communication throughout the whole customer journey with the help of Rule. 
Voyado is northern Europe's leading loyalty- and CRM platform for eCommerce and retailers. 
With the help of AI, we make it easy for eCommerce businesses to gather, analyse and act on their data in owned channels. 
Redeal offers a Referral Marketing platform for eCommerce and retailers.
APSIS communication solutions help companies reach their target group in an accurate way, and grow the business faster.

Centra is an eCommerce platform for global brands that sells both directly to consumers and digital wholesale.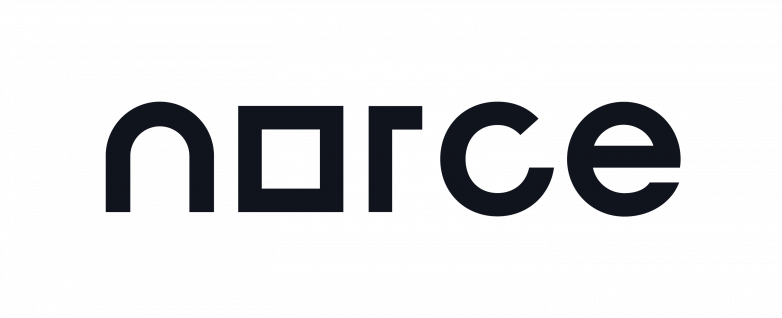 With Norce, you get a powerful Software as a Service (SaaS) platform that quickly takes you to the market.

IONA is an agency that focus on creating better customer experiences

Made People is a craft agency with a focus on results and value creation. 

Creative Unit Studio is an agency focused on eCommerce, digitalisation and business development.
We focus on three main areas – products in the form of digital content tools, web & communication and service design / development.
We are experts in digital marketing, conversion, web analysis, measurement, strategy and digital business development.

Camelonta is the agency for you who want to strengthen your brand digitally and create user experiences of the future

Grebban is a branding, design and eCommence agency for ambitious brands and companies.

We offer consulting services for a digital world with offers in three core areas: Business, Experience & Technology.
Avantime Group AB is a digital partner that is passionate about digital development. We help you get ready for the future.

ROIROI is an e-commerce agency for fast growing companies. They have a lot of experience with both small and large companies and work with many of the strongest brands in the Nordics.
Viva Media is one of the largest digital marketing agencies in the nordics.